Career in Digital Marketing
October 2, 2023

Posted by:

admin

Category:

Careers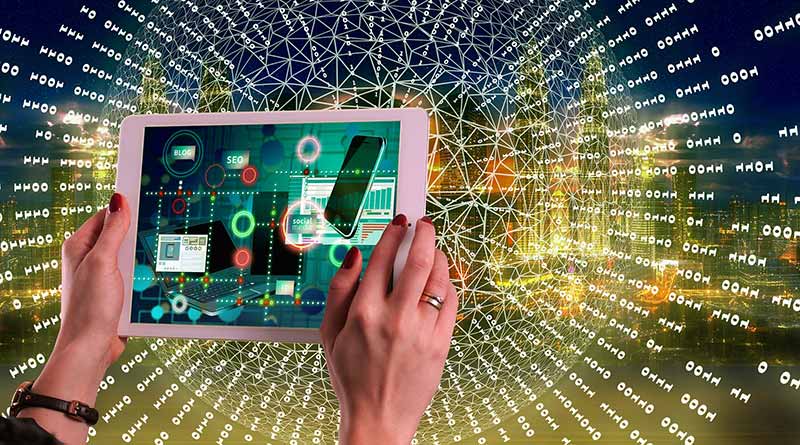 Digital Marketing is a modern way of promoting brands, products and services using all forms of digital channels such as websites, email, social media, mobile apps, etc.
What's this career about?
Digital marketing is another name for online marketing. These days every business and company utilizes digital marketing strategies as people use their mobile phones almost all day, making it easier to reach potential customers.
There are different types of digital marketing some of which are:
SEO Marketing or search engine optimization, is one of the most widespread and in-demand skills in the digital marketing world. In essence, SEO marketing is all about designing and creating content to rank highly in search engines when consumers ask brand-relevant queries and industry-applicable searches.
Social Media Marketing is a fast-growing vertical within digital marketing and can serve as a powerful tool in a business' advertising arsenal. In this specialty, you will develop content and advertising strategies that promote customer interest and engagement on a variety of social media platforms, such as Facebook, Twitter, Instagram and TikTok.
Excerpts from The Teenager Today
Article by DR. VIBHA GUPTA
To read more