Towards a Data-driven World: A career as a Data Scientist
October 8, 2023

Posted by:

admin

Category:

Careers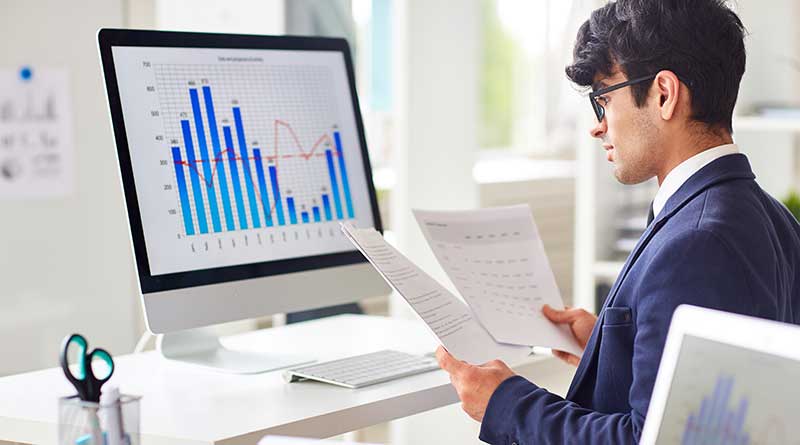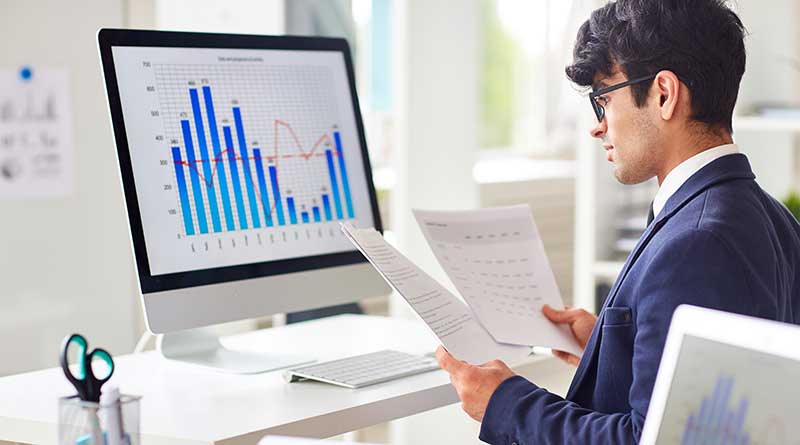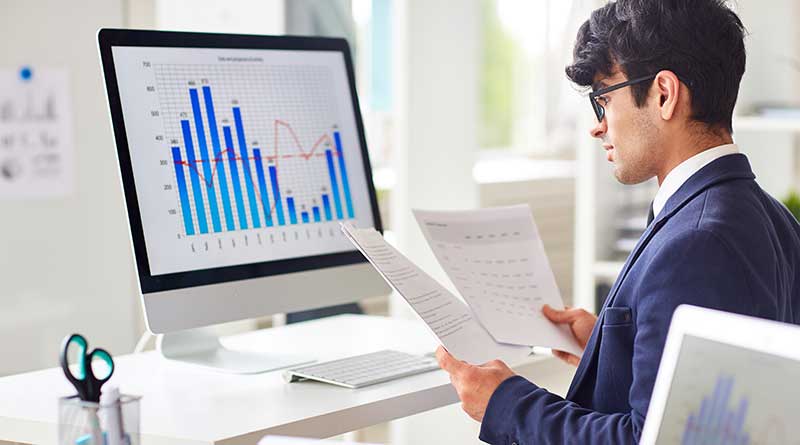 Netflix uses viewership data to give better movie recommendations. Facebook uses past interactions to send more targeted ads to users. Google Maps estimates your ETA (Estimated Time of Arrival) based on huge amounts of data accumulated from other people using the app on the same route.
These are all examples of data science being put to use to gain a deeper level of understanding. In this way, data scientists are like detectives, finding patterns out of data to help businesses make smarter decisions.
What's this career about?
Data scientists are the game changers for any organization. They simplify big data through coding and algorithms and turn it into a problem-solving solution for the business.
A data scientist's work typically involves making sense of messy, unstructured data, collected from sources such as smart devices, surveys, social media feeds and emails.
Their work includes framing relevant questions which need to be answered, and collecting huge amounts of data available on the internet. The importance of gathering and collecting data is crucial as it enables organisations to determine and thus influence trends in a particular industry.
Excerpts from The Teenager Today
Article by DR. VIBHA GUPTA

To read more