What does a Media Planner do?
October 8, 2023

Posted by:

admin

Category:

Careers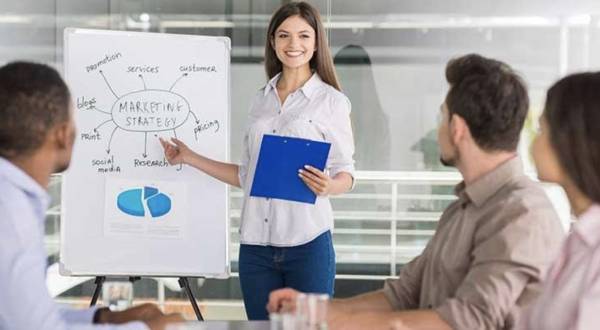 Media planners are key players in the advertising industry. They advise businesses on how to transmit advertising messages using various types of media, including radio, television, the Internet and billboards.
After gaining data through studies, surveys and interviews on the analysis of consumer demand and opinions, the media planner determines the least expensive and most effective way businesses can get product messages to target audience.
They also apply their knowledge of media and communication platforms to identify the most appropriate mediums for building awareness of a client's brand.
Skills You Need:
– To be a good media planner, you need to have a thorough understanding of different types of media to determine where, when and how businesses should advertise their products.
– There's no special training for media planners like there are for other technical or commercial professions.
– If you are interested in the job, you should definitely have good marketing experience. Having a business administration background is quite useful because you are constantly dealing with budgets, prices, costs, etc.
– Knowledge of current media trends is important to excel in this field.
– A media planner should be a good negotiator and be able put forth his/her terms and conditions persuasively.
Future marketing decisions of a company are always based upon the findings of media planners.
For example, studies by media planners aid company owners in deciding whether to introduce a new product or service, or change an old one. These are also useful in choosing the best name and package for a product and deciding how to advertise the item.
Media planners usually work in a research team with statisticians, specialists who design survey questions, interviewers, data processing specialists, and a variety of other personnel.
The role of a media planner is diverse, fast-paced and comes with a great deal of pressure. To succeed, you'll need good communication skills and commercial flair. So, if you think you fit the bill, then give it a shot!