What would be the right career for me?
October 8, 2023

Posted by:

admin

Category:

Careers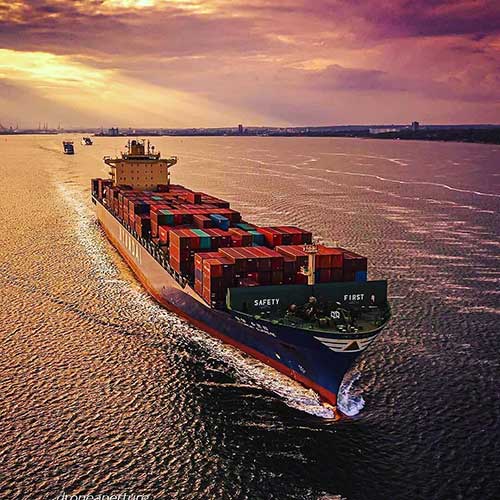 I am good in Chemistry and Maths. Physics is also good for me but I am not able to choose a career. My father wants me to become an engineer but my mother wants me to go into the merchant navy. What would be the right career for me?
Anshul Raj (13) / Notre Dame School, New Delhi
Anshul, you're just thirteen, so you are not expected to choose a career which will be right for you in future. At present you should take some time to think about the kinds of things that interest you, the skills you already have, and those you feel are worth developing.
Increasing your awareness about who you are will ease your navigation through career exploration. Your hobbies, the subject you like the best in school, your favourite books, magazines and TV programmes, what you do in your spare time… these are all important clues as to what kind of a career would suit you best. A career in the merchant navy usually involves safe transportation of goods from one place to another. Do you like the sea and do you wish to travel to places on a ship? Individuals who opt for a career in the merchant navy spend most of their life on a ship sailing through the sea, rather than being on land. Therefore, it is more of a lifestyle than a career.
Mainly, there are two types of merchant navy officers. Deck officer, also known as a navigation officer, is responsible for making decisions on steering and manoeuvring the ship, controlling navigation and communications. Engineering Officer is responsible for maintaining the machinery of the entire ship or cruise. They oversee the operation of propulsion, fuel and waste systems.
First focus on studies and complete 10+2 in Physics, Chemistry, Mathematics. Then appear for various competitive examinations for admission to B.Tech. If you want to work in the merchant navy as an engineer, you should go for B.Tech. in Marine Engineering/Naval Architecture & Ocean Engineering.
Excerpts from The Teenager Today
Article by Dr Vibha Gupta

To read more