Top 3 Secrets of Successful People
October 8, 2023

Posted by:

admin

Category:

Personality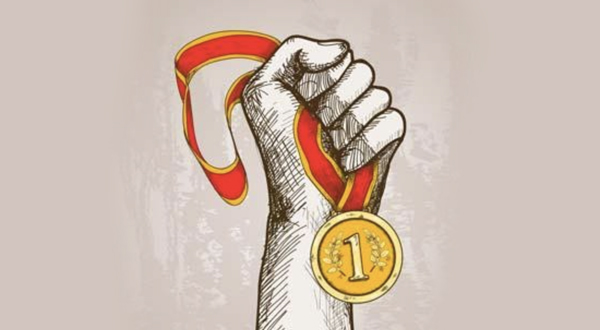 Have you ever wondered why is it that some of your peers seem to shine and others cannot manage even a glimmer despite obvious talent?
Success is rarely the result of anything you can't acquire in this lifetime!
You can choose to develop the daily habits, resilience, and motivation you need to achieve your goals at any age.
Here are the top 3 secrets of peak performers –
1. A Game Plan
Creating a game plan the night before is a habit that's going to set you up for a productive morning routine.
It's always helpful to have everything you need for the day laid out and ready to go when you wake up.
Write out a little schedule on what you need to accomplish the next day.
2. Consistency
Top performers are consistent in their efforts.
Simple steps done daily can lead you to massive success over time. To get started, force yourself to work towards your daily goal for just 15 minutes.
3. Make success a daily exercise
Work towards your goals even when you don't feel like it.
If you wait for perfect conditions, you will never achieve anything. You can make progress each day, regardless of everything else that may be going on.
Excerpts from The Teenager Today
Article by Nidhika Bahl

To read more