To Train, Teach, and Empower to achieve employability and Focus on a Brighter Future.
To reach out to Students, assess their potential, empower with information and counsel them to choose the right career ensuring the Inclusiveness of People with Disability and providing them with skill sets to be self-reliant.
In the interest of Career Counselling and Employability, we reach out to the larger ecosystem associated with it.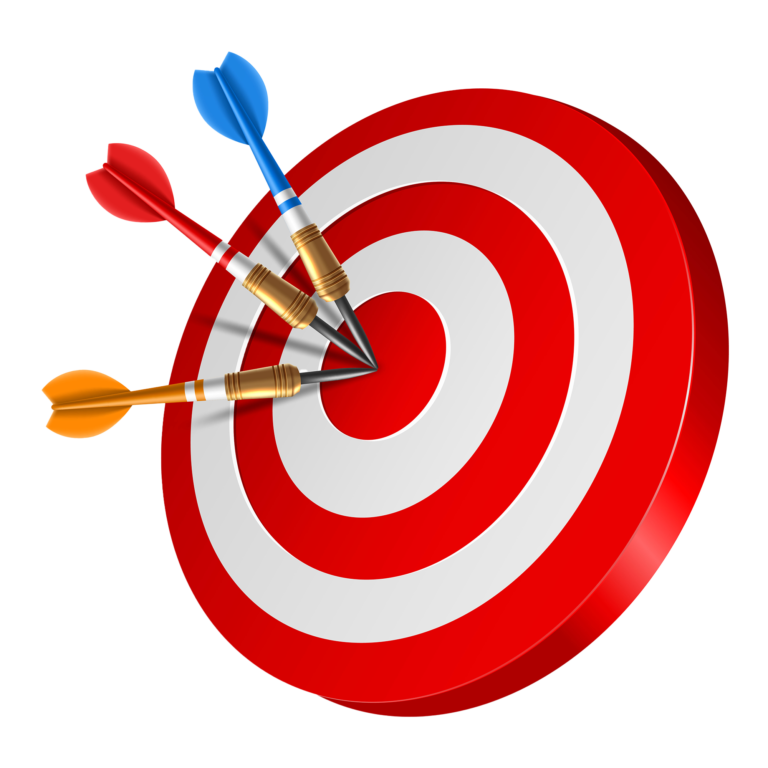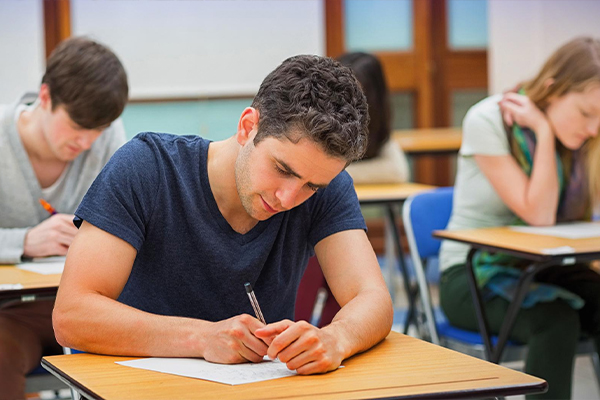 Future Focus India is a passion project of Resource Management Group Plus Pvt Ltd, pursuant to their successful endeavour of launching a nationwide free write-in career guidance service for students; India's first free career helpline – Future Focus, then sponsored by P&G from 1999 – 2001. We are a career help & info guide leveraging technology to help students understand what type of career may suit them, based on the results of the free career aptitude quiz and many more.
The career aptitude quiz has been designed by Ms. Shailaja Mulay – An M.A. in Counselling & Educational Psychology and an M.Ed. in Advanced Educational Statistics & Vocational Guidance with 30+ years of experience in teaching & career counselling, Shailaja spearheads career counselling at Future Focus India.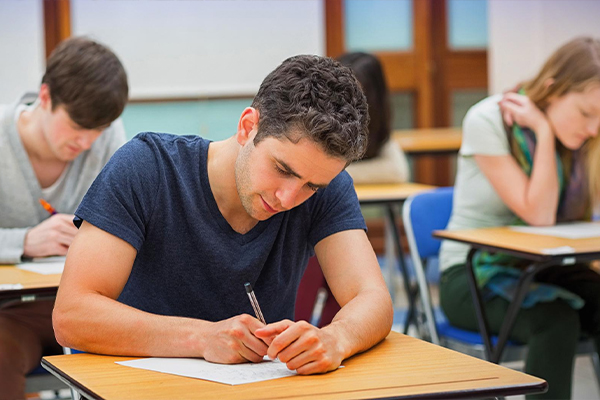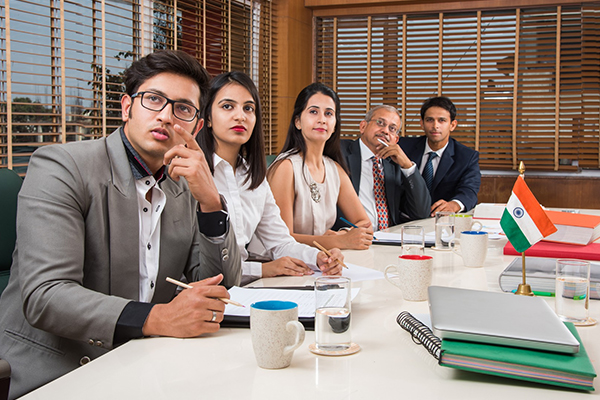 Resource Management Group Plus Pvt Ltd
RMG Plus (P) Ltd, since 1998 is a progressive HR consulting company focussing on executive search & selection processes which meet the exact functional, technical and behavioural requirements of organizations and also provide prospective candidates with challenging career options commensurate with their core competence and expectations.