Free Career Aptitude Quiz
Confused about which career to choose after School?
With Future Focus India, we offer you a free easy –to complete quiz which helps you find out and understand which courses match your interests, personality & aptitude.
Complete the quiz in one go to help you understand your true potential and take you steps closer to fulfill your career dream by selecting the right stream.
The career aptitude quiz has been designed by Ms. Shailaja Mulay – An M.A. in Counselling & Educational Psychology and an M.Ed. in Advanced Educational Statistics & Vocational Guidance with 30+ years of experience in teaching & career counselling, Ms. Shailaja spearheads career counselling at Future Focus India.
Please read the Instruction carefully before taking the Quiz
Be honest while you complete the quiz. You are going to benefit. Please do not seek help of your parents/ guardians.
You are all unique. Event siblings/ twins are unique. We are all different! All the five fingers in our hand are not same.
Drop all your queries helpdesk@futurefocusindia.com and check for information on webinars where you can find your answers. 
You would receive the quiz result immediately.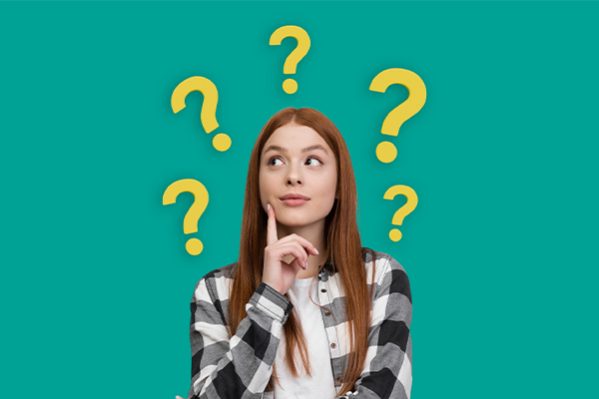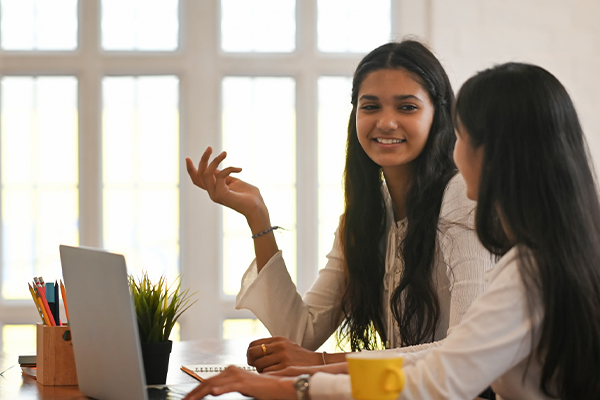 Co-worker Compatibility Quiz
Spend 8 hours a day at work? Let's make it count!
A harmonious workplace is a productive one. Take our 'Co-worker Compatibility Quiz' to discover how well you get along with your colleagues. It's not just fun; it's a step towards a better work-life. Complete the quiz, check your scores, and share the experience with your colleagues. Let's strengthen those workplace bonds together!
Friendship Quiz
Strengthen the Ties that Matter! 🤝🌟 Wise words remind us to cherish our friendships. Discover the depths of your friendship skills with our 'Friendship Quiz.' Are you the friend everyone counts on? Curiosity piqued? Take the quiz to find out and explore ways to nurture your precious connections. Share it with friends to embark on this journey together!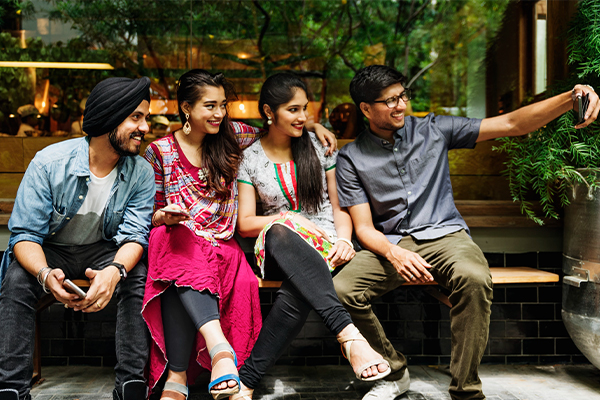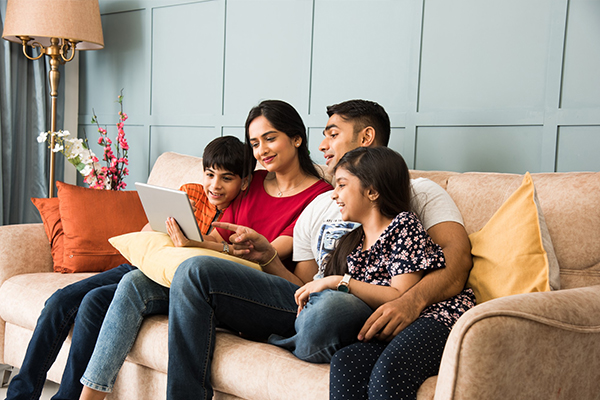 Parenting Quiz
Navigating the Joyful Adventure of Parenting! 🌼👨‍👩‍👦‍👦 Parenting is a rewarding journey, and it's never been more crucial than now. Dive into our 'Parenting Quiz' to discover your best choices in various situations. It's not just a quiz; it's a chance to reflect and enhance your parenting skills. Take it now, explore your results, and share the experience with fellow parents. Let's navigate this adventure together!