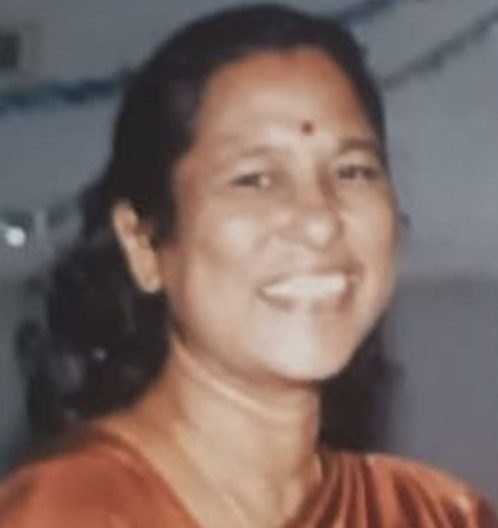 Meet your head counsellor
Ms. Shailaja leads the career counselling team at FutureFocusIndia.com and is instrumental in designing and evaluating the Career Aptitude Quiz.
She has completed her M.A. in Counselling & Educational Psychology and M.Ed. in Advanced Educational Statistics & Vocational Guidance with over 30 years of experience in teaching, career counselling and has guided students across India in their careers endeavors.
She brings in 48 years of Path finding and Exploration of Capability Building for Students and Teachers, as a School Teacher, Counsellor, Vocational Guide, Assistant Headmistress, Knowledge Builder, Mentor, Teaching children with hearing loss.
She and the team is proficient in Hindi, English & Marathi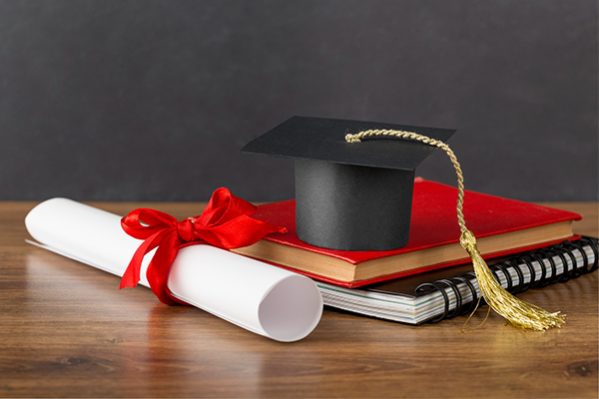 About Ms. Mulay's Qualifications, Recognition & Vocational Excellence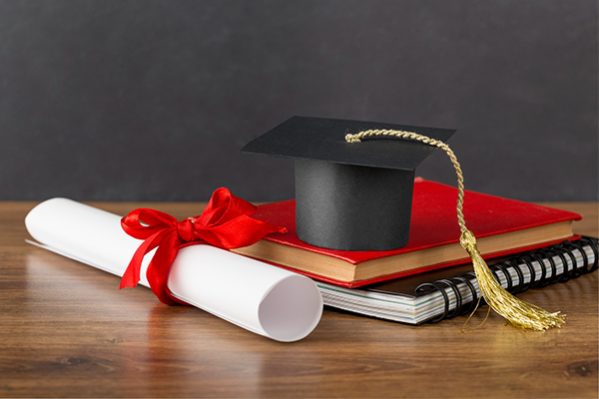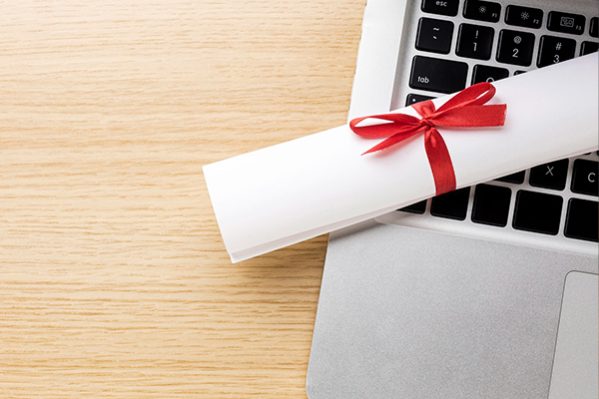 Drug Counselling | Rorschach /TAT | Basic Counselling Skills | Lions Quest Skills for Adolescents | Learning  Dyslexia Assessment | Business English Certificate Training (Cambridge) | Master trainer for English (British  Council) | ICEDC Master Trainer 
Teacher Development and Effectiveness | Micro Teaching Techniques for English | Improvement of SSC and  HSC results | Innovations in Teaching | Indian English Fiction | Certificate for School Assessment
Resource Person for Govt. of Maharashtra:  
National policy of Education, SSC, HSC 

Value Education 

S.M.A.R.T. P.T. 

English 
Guest Faculty: 
The National Institute of Open Schooling (NIOS) | Pearson Learning Systems | ILF&S | Women  Graduates Union | IGNOU | Voltas | Distance Education 

Hinduja Hospital | Ambani Hospital | Rotary Club | Lions Club | INE | Corporates, Schools and  Colleges 
Advisor:  
Schools and Colleges | Teacher Training | Curriculum Planning | Syllabus Designing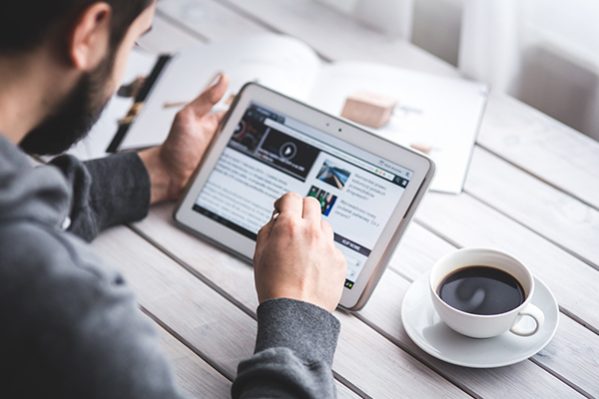 Get in touch for Career Counselling