We at Future Focus India, an initiative of Resource Management Group Plus Pvt Ltd, endeavour to bridge the gap for the Specially-Abled.
We are associated with the Special institutes & Specials Schools supported by NGO's with the intention to develop their skills in alignment with their
interests and capabilities to make them employable and a self-reliant community.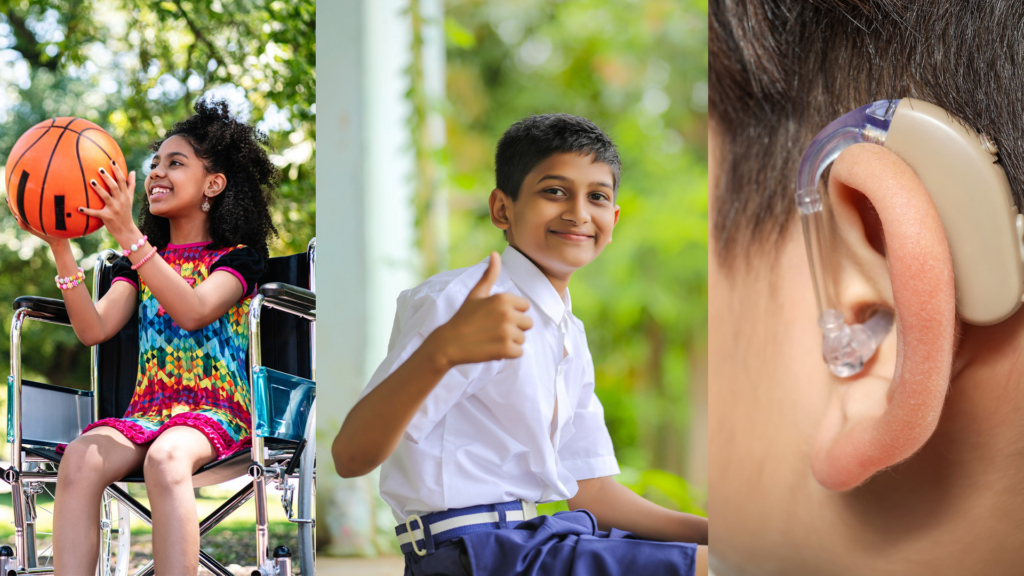 For all you special school kids, we call upon all the talented artists, musicians, painters, and those with other talents, who have participated nationally or at other competitions. Please share your Images / Videos with us and we shall post it on our website and social media handles.
And now for the most interesting part, here is a chance for the Hearing-impaired to start practicing again for inter school competitions, like sharing a joke (sign language), storytelling and many other competitions. So, start preparing and check this space for more information. We shall connect with your schools soon and update about the event details.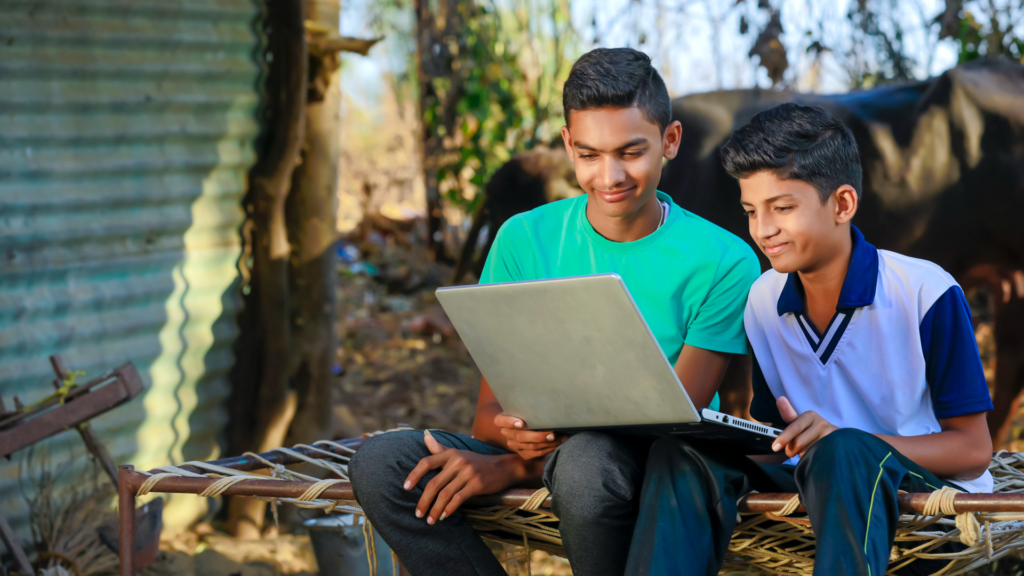 Next Question is – What after school and completing your college? What about the ones who are unable to pursue a job? What you really miss is guidance and a path to prepare for the world outside the school and college life.
Future Focus India, now initiates, first of its kind Training program for the Specially-abled & Underprivileged students from the age group of 16 – 21 to get trained with us in association with our training partners and joint association with our NGO Partners.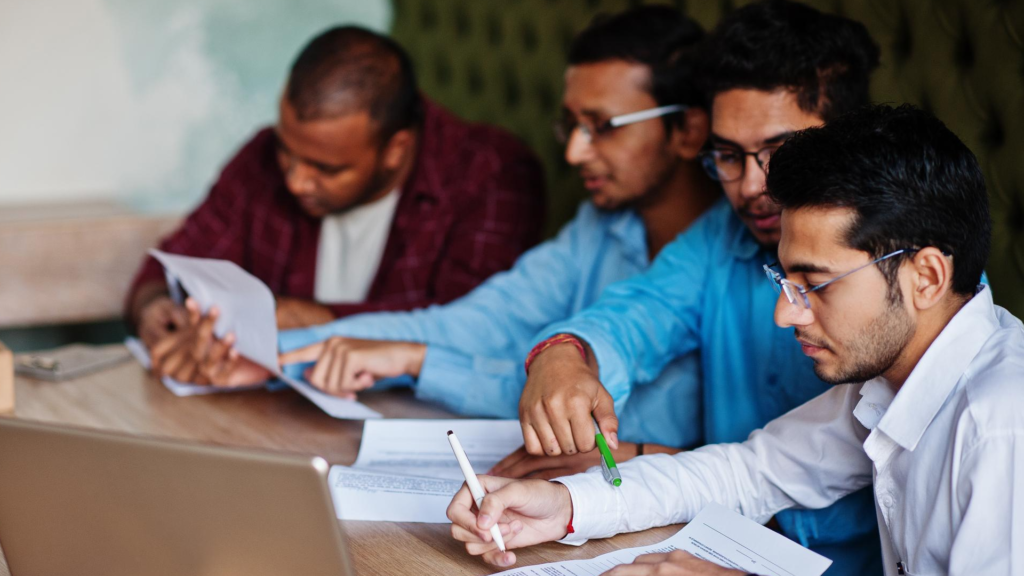 In phase one, we will be conducting training modules for hearing-impaired and underprivileged children to get them job ready in areas of their interest and aptitude. This will be a 100 Hours Training session covering various modules like, Sewing, hospitality, make-up & beauty parlour, non-fire cooking, etc.
The project will also integrate an internship/ placement program with the partner corporates across India.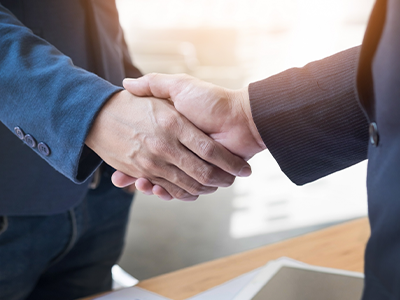 Come partner with us to help build an inclusive, cheerful, and
a future-ready workforce by way of:
1. Sponsorships
2. Volunteering
3. Event partnerships (Online & Offline)
4. Internships/placements
Dear students, keep checking this space for more info on events and other details.