Every entrepreneur wants to be a brand of their own and to be known amongst the best in the market.

Future Focus India powered by Resource Management Group Plus Pvt Ltd, introduces you to the BrandWagon.
As the name states, come join the Wagon that leads you to build a Brand for yourself and reach out to the well-defined, vast, extravagant target audience. We at BrandWagon intend to be an exclusive platform for budding entrepreneurs who struggle to be called as a brand as they are surrounded with competitors. Take this opportunity to connect with us – Register with us.
Paying a nominal fee, with no commission throughout our association with the BrandWagon you will get exposed to a unique profitable sustainable Brand Building Platform with options, to collaborate, celebrate, promote, market, grow and expand to build your own Brand in association with Future Focus India's BrandWagon.

We are not only talking about association, but we have access to a target audience from the school children, to their parents, the youth and the working professionals. We have the bandwidth to deal with the audience from the school desk right up to the work desk till retirement!
Not limiting but exclusively including our special community – the hearing-impaired and other specially-abled children too!
The Brand Wagon will be open for the audience very soon. Meanwhile in our Phase one we welcome the budding entrepreneurs, from all across the nation, beginning with our Edu spot, Fashion & Accessory and Indie Brands.
In each of the dedicated sections, we extend a warm invitation to aspiring entrepreneurs. Kindly click on the respective category that aligns with your business and provide your details. We eagerly await the opportunity to connect with you and explore potential collaborations.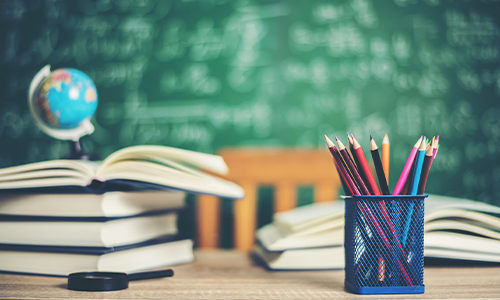 Amidst the allure of fun and trends on social media, the path to a promising career lies in a blend of knowledge, talent, and adaptability.
Partner with us to reach out to your target audience and scale your business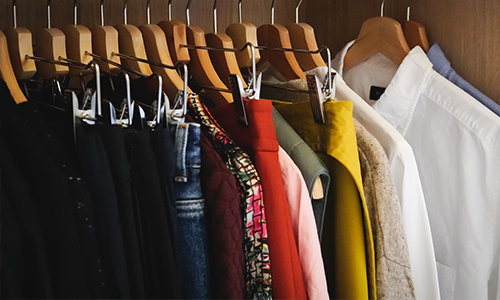 In our vibrant country, festivals abound, each with its unique charm reflected in colourful attire. The fashion and accessories category is our contribution to add up to the personality of the youth and the working professional
Reach out to a wider range of audience with Future Focus India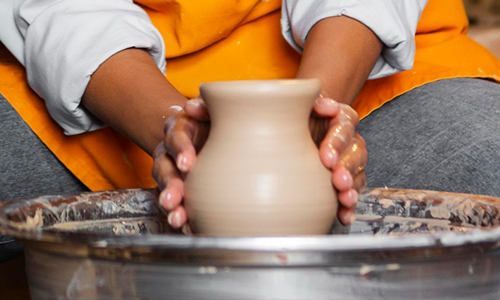 Unleash Your Passion! Get featured with our Image and Content Partner, 'The Teenager Today' magazine, and shine in the world of social media. Become famous for your passions!
Connect with us if you intend to kickstart your brand with us.